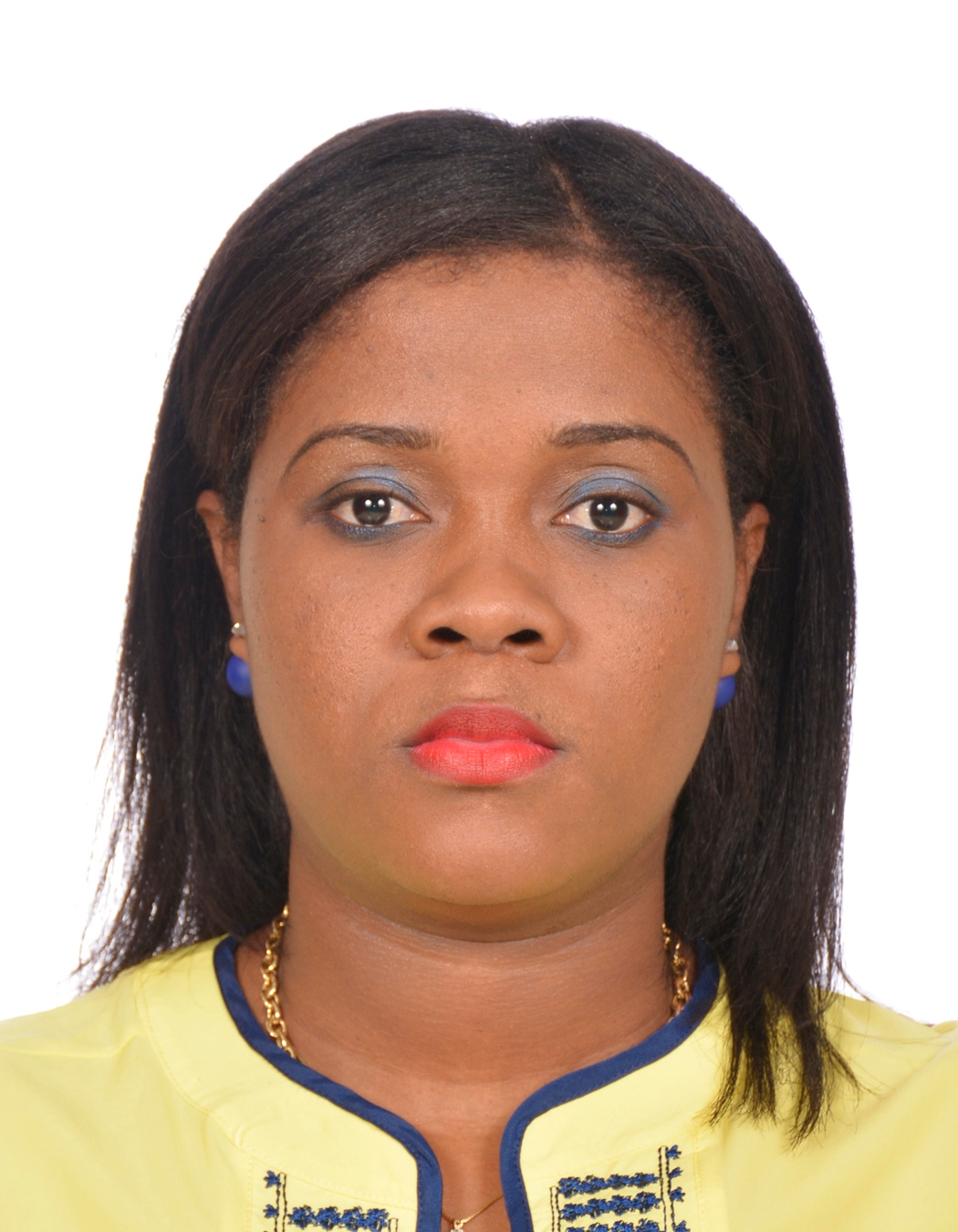 Sophia Colin
Masters /Business Management
I have a Bachelor's Degree in Accounting and one year of training on Master's level in Business Financial Management. I know perfectly basic software (word, excel, power point, access and I used quickbooks sofware in accounting). Accounting and Management skills: Experience in financial Management of Projects and in interpersonal communication. Strong analytical and planning skills and the ability to achieve organizational goals. Productive, efficient and dynamic, working for several years in high pressure environments with multiple responsabilities.
Bachelor Degree
Institut Universitaire Quisqueya Amerique (INUQUA) November, 2012-July 2017
Human Resource Director Assistant
Assist Human Resource Director,scheduling appointments, conducting orientation, maintaining records and information, Organize, compile, update institution personnel records and documentation, Ensure that all company HR procedures and guidelines are followed.
Accounting Assistant
Providing support to the Accounting Department, Preparing financial and narrative reports, Processing transactions, issuing checks, and updating ledgers, budgets
Public Relations Officer
Organized PR events (meeting, open days, press conferences) and serve as the company's spokesperson, Edited and update promotional material and publications (brochures, videos, social media posts etc.), Prepared and submit PR reports
Professional Skills
Problem Solving Skills

70%

Business Development Strategies

70%
Travel, culture and museums.
I like to travel and discover the culture of other countries and also visit museums.
volunteering
I like helping and working with orphaned children
Family
Spend time, create memories with my husband and daughters