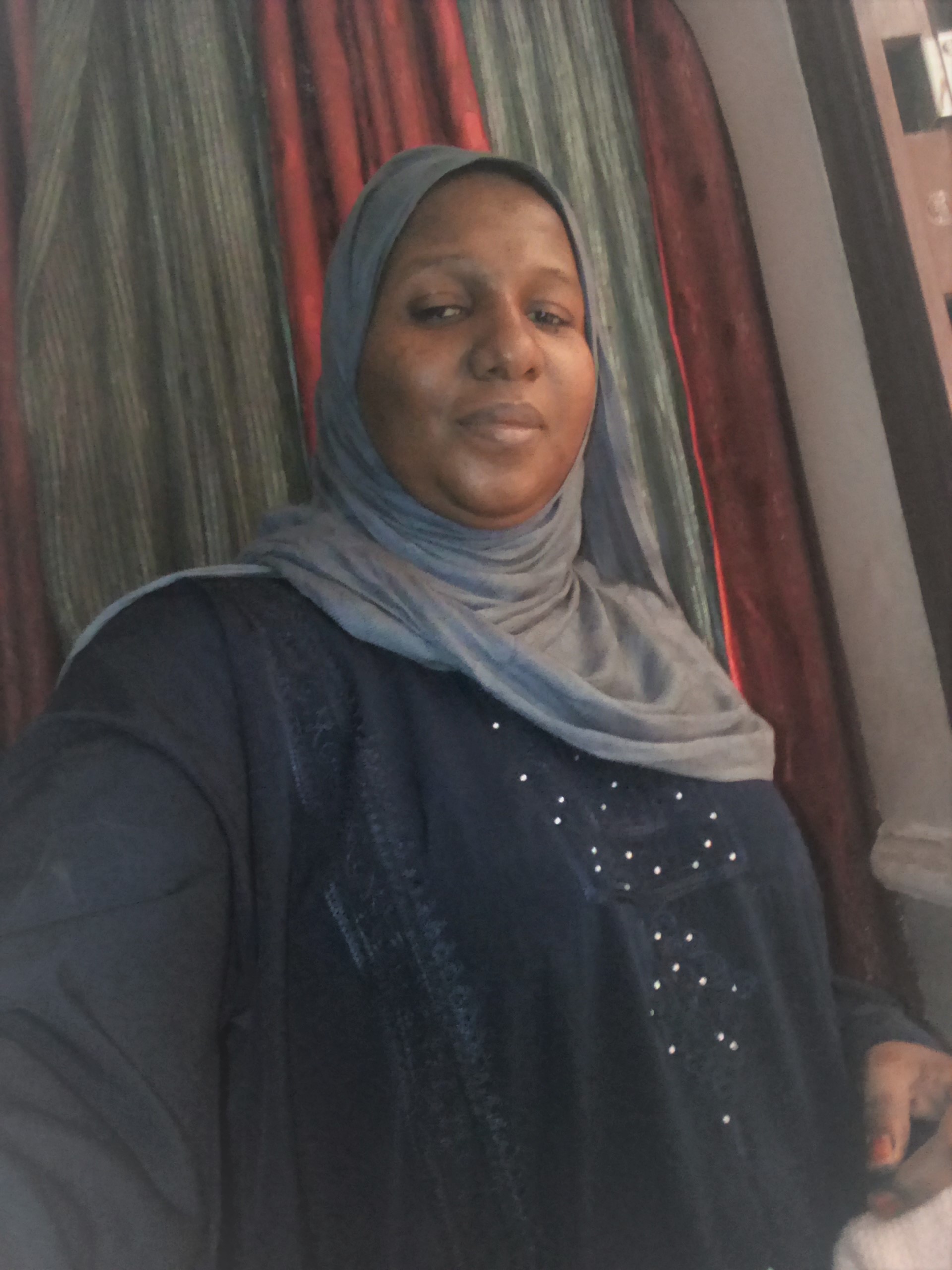 Binta Muhammad Tukur
Doctorate /Education
Binta Muhammad Tukur, Doctored in Education researching on northern Nigeria curricular challenges.
Name
Binta Muhammad Tukur
M.A Arabic
Research conducted on Feminist Perspective: Thematic comparative study in some Arabic and Hausa women's novels. Unpublished M.A Project Department of Arabic Bayero University Kano
B.A Arabic
Conducted a research title: A comparative study between Sahir al-Qalmawiy and Aminah Qutb in their two elegies, Unpublished.
Lecturer
Professional Lecturer with capability of performing any academic duties
Classroom teacher
worked as a classroom teacher in various secondary schools under Kano state senior secondary schools board.
Professional Skills
Guidance and Counselling

80%
Reading
Academic, Novels News and Magazines
Research
religion, language, education and general knowledge
Watching
News, Drama, Pubic programs and TV series