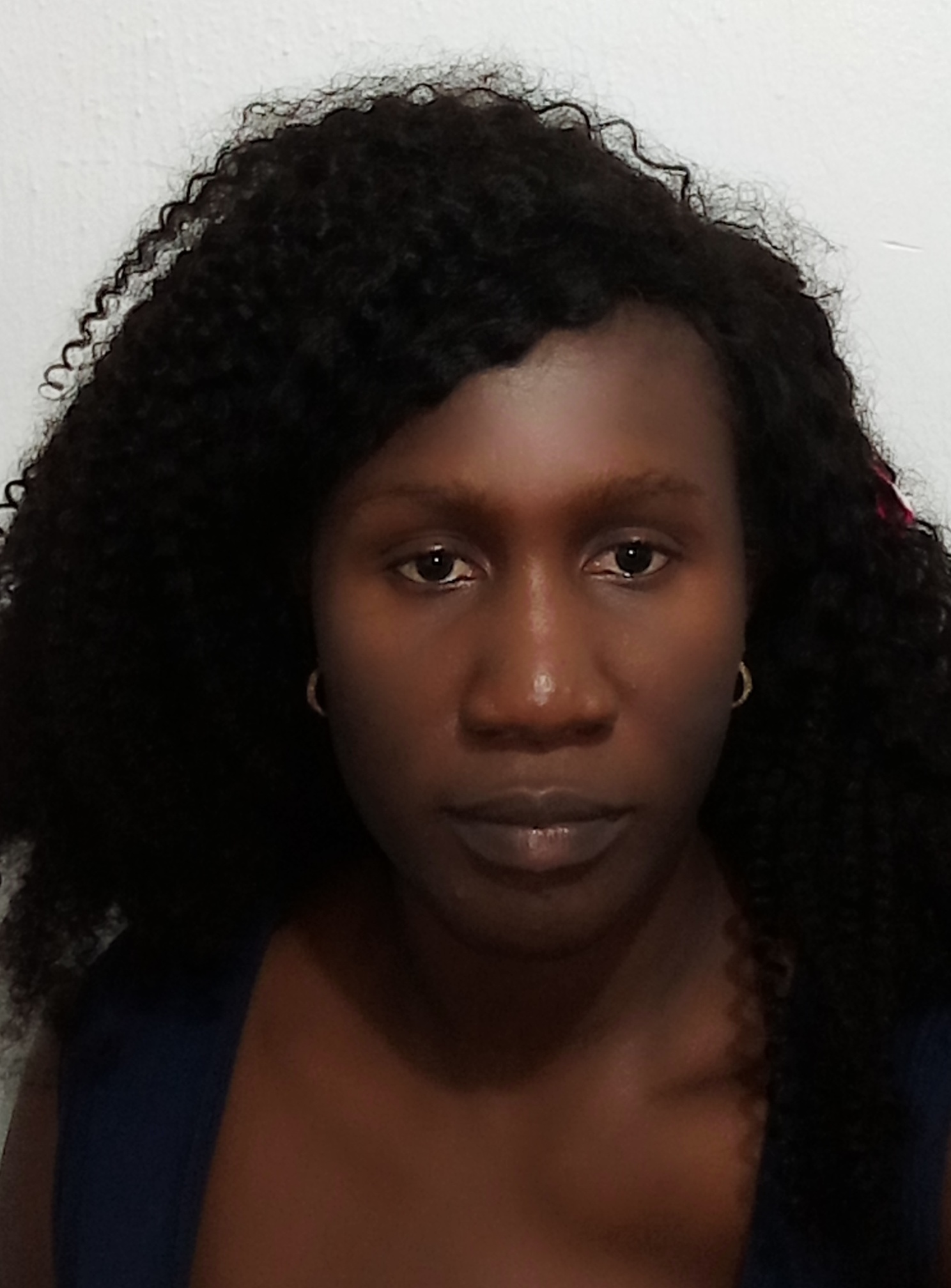 Ogochukwu Umeadi Nnatuanya
Bachelors /Legal studies
Name
Ogochukwu Umeadi Nnatuanya
Sales representative
Worked Day Makers bottle water 2009-2012 Helped the company reach it goal by selling 85% of our products daily in the local market. Lead a group of 23 sales girls reach their targeted audience. Lead the company achieve one of the biggest depot in our local market. Cee Cee Makers oil&gas fuel stations 2012-2016 Managed a group of sales person. Comfort lounge 2016-2019 Head of food vendor, controlling over 1200 customers request daily,incharge of quality control by reading and replying customers chats,complains, recommendations on the quality of food sold online on our Instagram page,Facebook etc.
Professional Skills
Advertising, writing, and counselling on relationships matters

70%
Travelling, writing, Cooking, reading, and dancing
I did like to travel the word, learn new languages, new food and ne dancing steps, I can dance for Africa. I like reading stories or law related articles, I had read many legal journals, articles on gang interprize. I can also fabricate short stories that can keep audiences busy.